Itsenäisyyspäivä 6.12.
Skuba Suomen kaikki toimipisteet ovat suljettuna keskiviikkona 6.12. Toivotamme kaikille oikein hyvää itsenäisyyspäivää!
About us
SKUBA Group - strongest spare part selling network in central Europe.

For more than 30 years in truck service business, we have been providing solutions for ensuring commercial transport movement. We believe that everything is constructed by parts, hence we offer:

| | |
| --- | --- |
| | wide range assortment of spare parts, from original to aftermarket |
| | accurate part selection due to developed IT database and salesmen excellence |
We are a team of experienced professionals and we have the spare part for Your success!
0
millions of spare parts in warehouse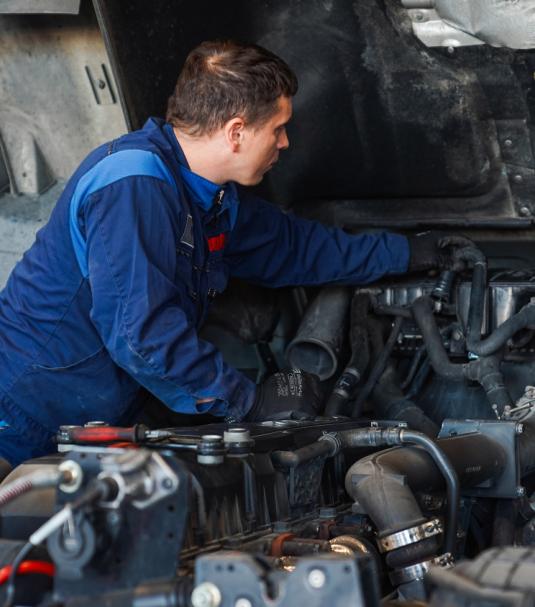 Spare parts for commercial transport
We know, how urgently you need a missing part, hence we focus all our operations to accurate part selection and part assortment.

Everyday we have thousands of different spare parts in Finland, which is ready for pickup today. We work directly with spare part manufacturers to offer you the widest and the most comprehensive assortment.

In our informational databases we have concluded our 30 years experience in working with trucks and trailers, hence our professional salesmen can immediately identify missing part.

Contact our salesman or sign in to E-shop to find your part to success.
We enable talents. Create opportunities. Believe in people
SKUBA Group constantly seeks for initiative team members, we are team of 1,200+ professionals in Europe.

Join us in SKUBA Hellas: in Sales and accountant teams.
We are SKUBA